Our Camping Holiday Wishlist
Some links in this post are via LoveTheSales*
This summer, we're taking a deep breath and braving our first camping trip as a family! It's fair to say, X is pretty excited to be sleeping in a tent – he was so upset when we put it up in the garden last week to check it over and he wasn't allowed to spend the night in it!
But while the stress of how we're going to cope while we're there might be giving me sleepless nights, there is one thing I get to do to relieve some of that worry. And that's shopping!
We've got the tent and suitable clothing, but beyond that our stock of camping related goodies has somewhat diminished in two house moves and, well, not going camping for a good long while. So here's my shopping wishlist of camping fun stuff!
Our Camping Holiday Wishlist
Solar Fairy Jars, IWOOT – was £14.99, now £7.99
I'm a sucker for some fairy lights, and there is nothing like sitting outside on a warm evening surrounded by soft light. Also, taking along X's nightlight isn't really an option when there's not a plug socket around for miles – so the gentle glow from these should give him some comfort.
Vango 4 Person Cooking Set Cotswold Outdoor – £25.00
This aluminium set with fold away handles wont take up a tonne of room in your car – which is helpful, because let's face it, the tent takes up enough room as it is! It looks like it would be super easy to clean too, which is always a bonus in my eyes. I hate washing up…
Campingaz Portable BBQ, Millets, – was £220, now £190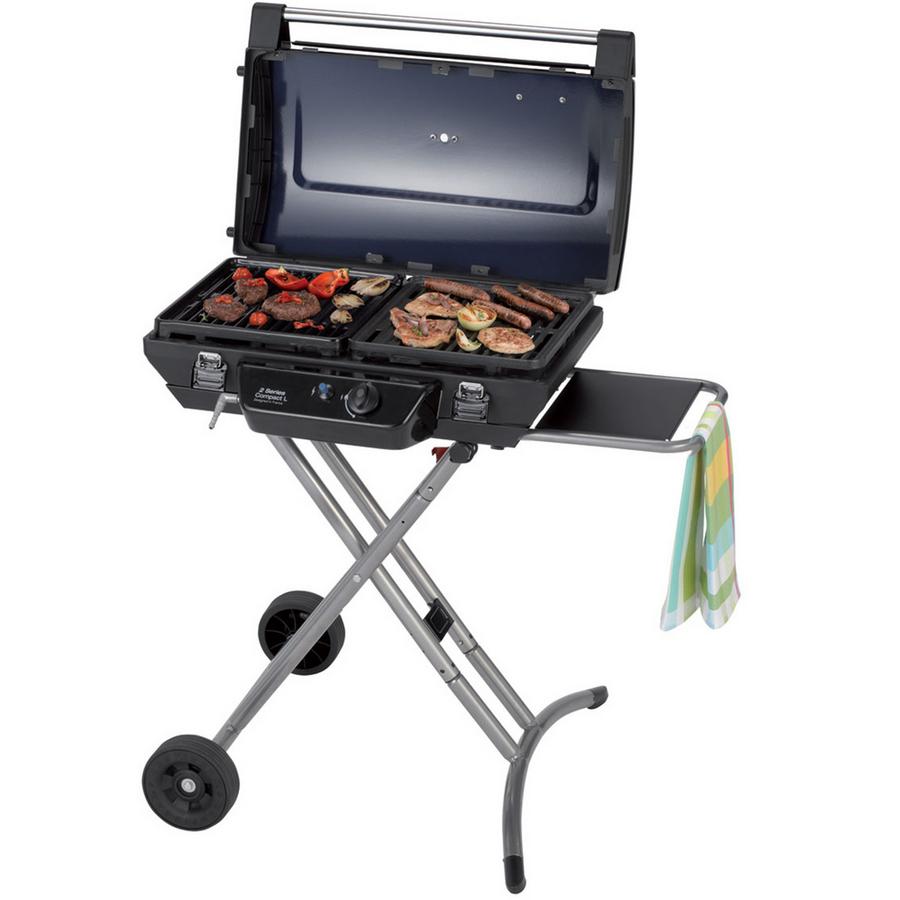 Talking of cooking, how amazing does this portable BBQ from Campingaz look?! It's all well and good having a dinky little camping stove, but this would be a lot more helpful for feeding more people. The more I look at this the more I want it… I'm definitely not showing it to Hubs as he'd totally want it too…
Aluminium Camping Table – Argos £49.99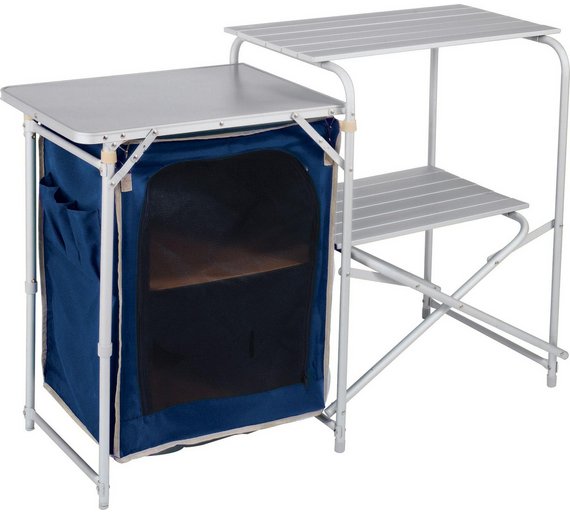 This looks super handy – not just as storage to keep little hands off things, but space to prepare meals out of little hands' reach! Again this folds up nice and small into a bag, so would be a really useful item to have around without it taking up the whole boot.
Our Camping Holiday Wishlist
Cars Readybed Toys R Us – £24.99
This one is really the top of my purchase list. X has been so excited about his "Lightning McQueen Bed" since we first mentioned it to him. And anything that's going to make my son keen to go to bed when his routine is all out of whack can only be a good thing! This also saves us having to buy him an air bed and a sleeping bag of his own, and will be handy for future sleep overs.
Hi-Gear 4-Person Picnic Set – GO Outdoors £35.00
Anyone who knows me will know I LOVE anything that has it's own special bag with compartments and the like, so this picnic set has me written all over it. It even comes with a cheese board and salt and pepper pots! One backpack for picnic stuff, and other for all the things X will no doubt pick up on our walk…
Wash Bowl Bucket – Surplus and Outdoors £6.99
This pop up wash bowl would be great for washing dishes, and washing grubby kids! Again, it will save space as it collapses down which also means it can be put away between uses, or even used to store the plates and cutlery.
Halfords Solar Powerbank – was £32, now £25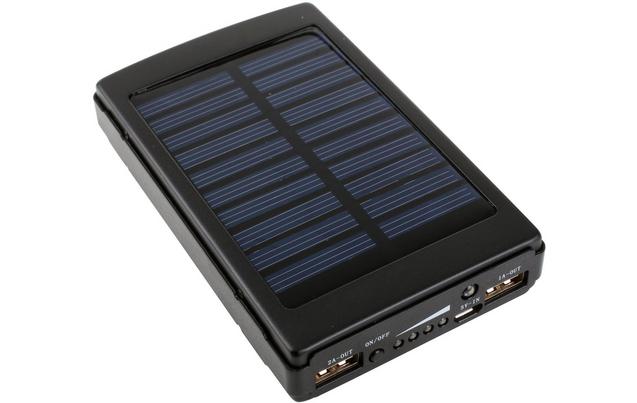 I would be lost without my phone. Now, I appreciate the chance of getting a good 4G signal in the middle of a field is probably going to be fairly slim, but my phone is my camera 90% of the time, and I don't want to be missing out on all the beautiful family moments we're going to be having (I hope!). Fingers crossed for lots of sunshine so we can keep our phones (and maybe X's tablet) charged.
There are so many other practical things on my shopping list, but they're on the boring side, like baby wipes, balls and bats for X to play with, battery powered fans, and some Anthisan for all those inevitable bug bites.
What would you add to your dream camping list? Is there anything you'd recommend?
Some links in this post are via LoveTheSales*